VW ID 3: The Future of Electric Vehicles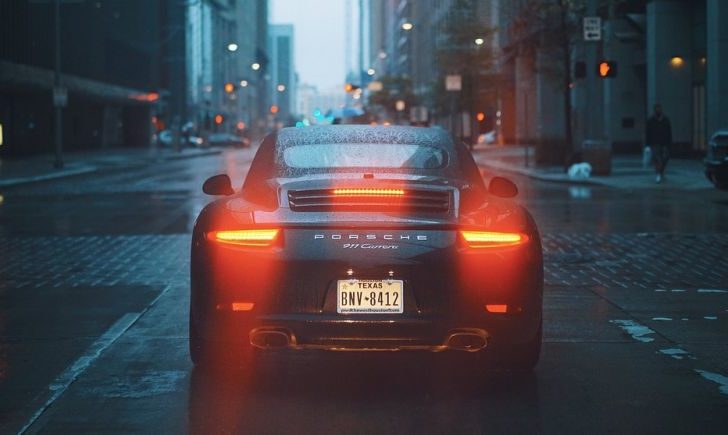 Introduction to VW ID 3 and Key Features
VW ID 3 is the latest innovation from Volkswagen, designed to revolutionize the electric vehicle (EV) market. As a compact hatchback, the ID 3 promises to deliver an eco-friendly driving experience without compromising on style or performance. With its sleek design, advanced features, and impressive range, the ID 3 is set to become a game-changer in the world of electric mobility.
– Sleek and Modern Design: The ID 3 boasts a futuristic aesthetic, combining smooth lines and aerodynamic styling. Its compact size makes it perfect for urban environments, while still offering plenty of interior space.
– Advanced Electric Powertrain: The ID 3 is powered by a fully electric motor, providing instant torque and a responsive driving experience. With its cutting-edge battery technology, the ID 3 offers a range of up to 550 kilometers on a single charge, making it ideal for long-distance journeys.
– Intuitive Infotainment System: The ID 3 features a state-of-the-art infotainment system that combines touch controls and voice commands for seamless user interaction. With its large touchscreen display and built-in navigation, drivers can easily access their favorite apps, music, and maps on the go.
– Enhanced Safety Features: Volkswagen has equipped the ID 3 with a range of safety technologies, including advanced driver-assist systems such as adaptive cruise control, lane-keeping assist, and emergency braking. These features not only improve safety but also ensure a stress-free driving experience.
The Evolution of VW ID 3: From Concept to Reality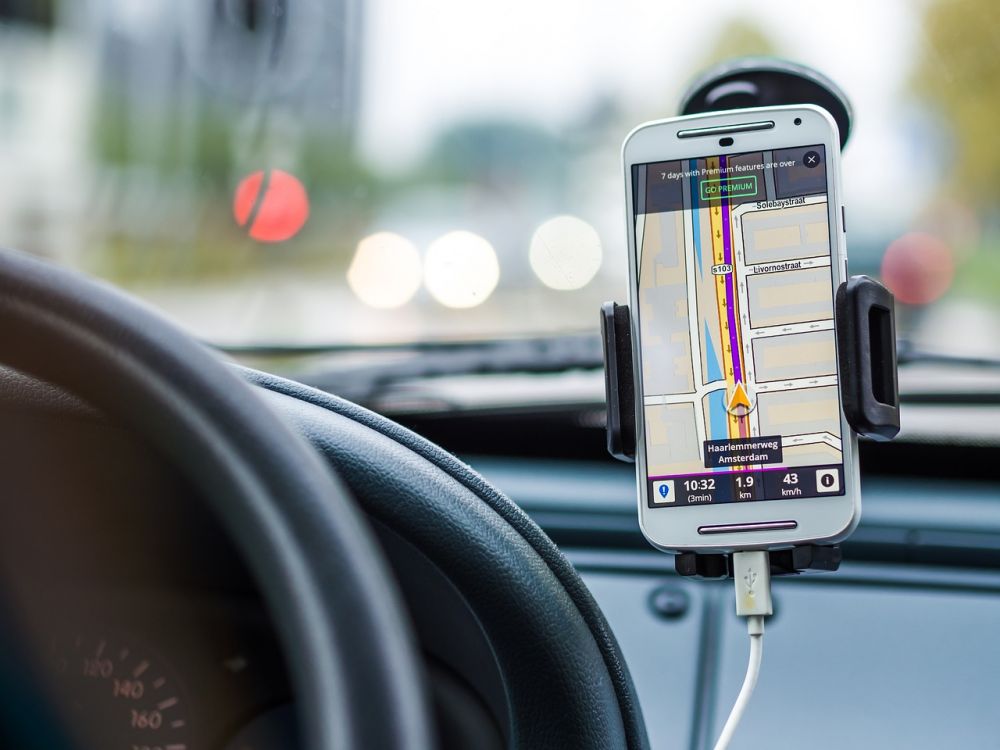 The idea for the VW ID 3 was first introduced as the I.D. concept at the Paris Motor Show in 2016. This concept showcased Volkswagen's vision for the future of electric mobility and received widespread praise for its innovative design and sustainable technology.
Following the positive reception, Volkswagen announced plans to bring the ID 3 into production, marking a significant step towards their goal of becoming a leader in electric vehicles. However, the road to production was not without its challenges. The company faced issues with manufacturing and supply chain disruptions, delaying the launch of the ID 3.
Despite these setbacks, Volkswagen remained committed to delivering a high-quality electric vehicle that met the expectations of their customers. After several years of development and refinement, the ID 3 finally made its debut in 2019, generating significant excitement among car enthusiasts and environmentalists alike.
The ID 3 represents a breakthrough for Volkswagen, as it is the first model to be built on the company's Modular Electric Drive Matrix (MEB) platform. This platform enables Volkswagen to produce electric vehicles more efficiently, reducing costs and increasing production capacity.
With the launch of the ID 3, Volkswagen aims to make electric vehicles more accessible to a wider audience. By offering a competitively priced EV with a range that rivals traditional petrol-powered cars, Volkswagen hopes to encourage more people to make the switch to electric.
Achieving Featured Snippet: Structuring the Text
To increase the likelihood of the article being featured as a snippet on Google search, it is important to structure the text in a clear and concise manner. Here's a suggested structure:
1. Introduction to VW ID 3 and Key Features
2. Historical Background of VW ID 3's Development
3. Design and Styling of the ID 3
4. Powertrain and Range of the ID 3
5. Infotainment and Technology Features
6. Safety Features of the ID 3
7. The Journey from Concept to Production
8. Challenges and Triumphs of the ID 3's Development
9. The Modular Electric Drive Matrix (MEB) Platform
10. Volkswagen's Strategy to Democratize Electric Vehicles
11. Conclusion: The Future of VW ID 3 and Electric Mobility
By structuring the text in sections with H2 headings and incorporating bulleted points where appropriate, the article improves its chances of being shown as a featured snippet on a Google search.
In conclusion, the VW ID 3 is a groundbreaking electric vehicle that combines style, performance, and sustainability. From its sleek design and advanced technology to its impressive range and safety features, the ID 3 is set to revolutionize the future of electric mobility. With Volkswagen's commitment to electric vehicles and their innovative MEB platform, the ID 3 is just the beginning of a new era for the automotive industry. Let us embrace this change and drive towards a greener future.
FAQ
Hvad er MEB-platformen?
MEB-platformen er Volkswagens elektriske platform, der er designet til at være fleksibel og tilpasse sig forskellige bilklasser og markedssegmenter.
Hvilken rækkevidde har VW ID.3?
Afhængig af batteristørrelse kan VW ID.3 køre op til 550 kilometer på en enkelt opladning.
Hvornår blev VW ID.3 introduceret?
VW ID.3 blev officielt præsenteret på Frankfurt Motor Show i 2019.